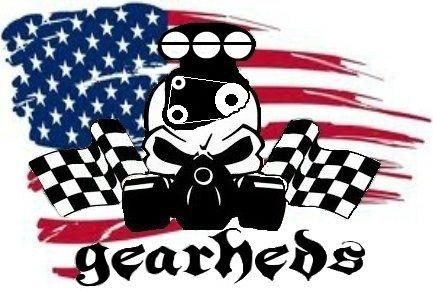 The Greater Cincinnati and Northern Kentucky Tri-State Area's Home for American Muscle Cars and Those That Love Them!
Visit Us On Facebook
Important Forums Announcement: We have been hosting Yuku message boards with pride and dedication for nearly a decade. While preparing for Yuku's 10th birthday, we want to thank everyone who has been a member of the Yuku family. Grab your 10% off on all Gold and Supporter purchases today! Click here for more details.